Powerful Modern

Online Solutions
Web Design, Email Branding, Online Voting

ONLINE STV VOTING SOFTWARE
OUR VOTING SOFTWARE IS USED BY UNIVERSITIES, SCHOOLS AND ORGANISATIONS.
Software that enables you to create, manage and count online STV and IRV elections, free to register and start your first election
RDT Systems provide additional specialist services to ensure your website and data is not compromised, and should the worst happen we have data recovery plans to suit most web site setups.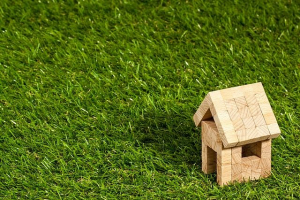 Property Feeds
We can generate specialist property feeds from your existing website, allowing you to promote properties on over 100 Portals in the UK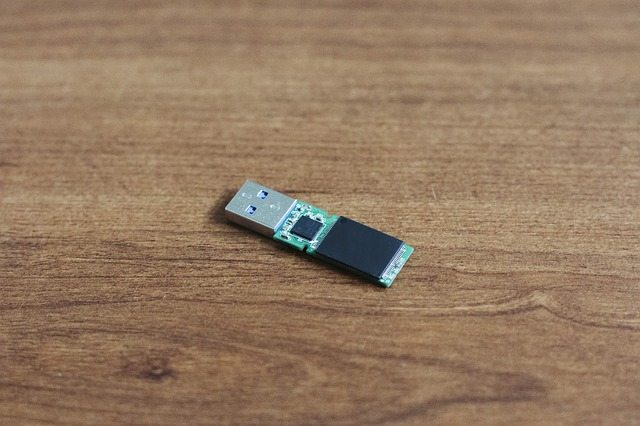 Website Backups
Monthly, Daily or Hourly Backups for Disaster Recovery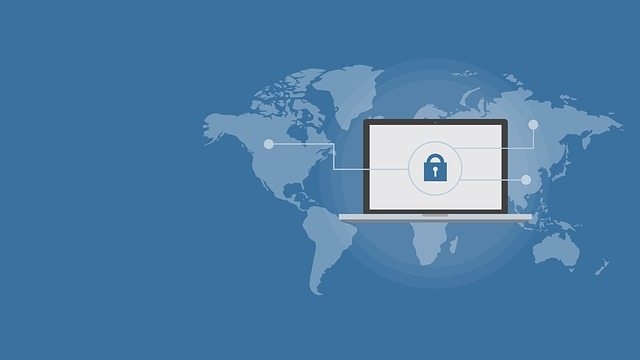 Website Security
We can help you harden your website security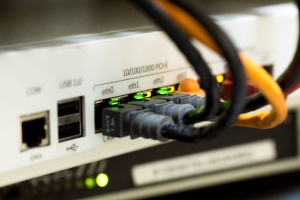 Seriously FAST Hosting
When we create a website, we Include our super fast hosting as standard, if you are looking for a new fully managed Web host, we can help.